28 Types of truffles. Discover all the them.
In Italy exist around two hundred thousand people, their name is Hunters, that go with dogs to find truffles. A good truffle hunter knows where all the tuber grow obviously it's a secret. You can find all Types of truffles in Italy in only a few regions. The most popular place where you can find them, is the county side in Alba.
In Italy is allowed to merchandise nine types of truffle. Of these, eight are fit for cultivation. Only one is Impossible to grow. This in Alba white truffle Tuber magnatum Pico, which makes it exclusive than the other types and of course more precious. This is why Alba truffle is so expensive. There is much of it. Moreover, its flavour is completely different. Just to give you some numbers, in this period.
Alba Truffle Price:
1 KG of Fresh Alba white truffle is worth € 4,500.
1 KG of Alba summer truffle cost € 300
1 KG of Black Truffle costs € 800 more or less
The price varies significantly according to the different types.
Discover where to buy Alba white truffle.
Truffles need tree to grow. They born near Oak, Hazel, Willow, Poplar. The biggest difference between Black truffle (Tuber Melanosporum) and white truffle i that the black, can be farmed commercially while, the white, cant be farmed commercially.
Tubers and Types of truffles in Italy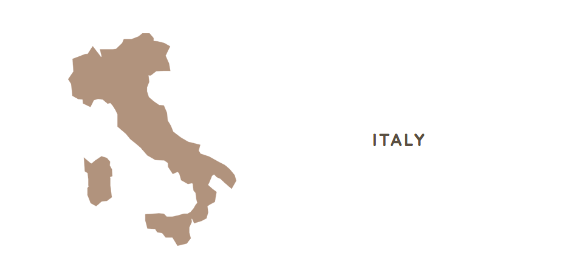 Tuber aestivum Vittad.
Tuber asa Tul. & C. Tul.
Tuber bellonae Quél.
Tuber bernardinii Gori
Tuber borchii Vittad.
Tuber borchii var. sphaerosperma Malençon
Tuber brumale Vittad.
Tuber brumale var. moschatum (Bull.) I.R. Hall et al.
Tuber dryophilum Tul.
Tuber excavatum Vittad.
Tuber ferrugineum Vittad.
Tuber foetidum Vittad.
Tuber fulgens Quél.
Tuber macrosporum Vittad.
Tuber maculatum Vittad.
Tuber magnatum Pico
Tuber malençonii Donadini, Riousset, G. Riousset & G. Chev.
Tuber melanosporum Vittad.
Tuber mesentericum Vittad.
Tuber nitidum Vittad.
Tuber oligospermum (Tul. & C. Tul.) Trappe
Tuber panniferum Tul.
Tuber puberulum Berk. & Broome
Tuber rapaeodorum Tul. & C. Tul.
Tuber regianum Montecchi & Lazzari
Tuber rufum Pico
Tuber verii Pacioni & Lalli
Tuber gennadii (Chatin) Pat. (= Loculotuber gennadii)
Fonte: Tuber.it